Commercial Real Estate Development Team
Specializing in Investment Advisory, Owner Representation, and Overall Development Management.
Because Commercial Real Estate Development Is Complicated
We started our company because we wanted to provide a unique service to the Commercial Real Estate Development community and because real estate development is complicated.
Personally Tailored, Team Driven Experience. We guide our Clients, Investors, Local Property Owners and Tenants through the lifecycle of their development projects, protecting their interests at all times so clients can focus on their core business.
EJR Group has technical expertise in commercial construction, real estate, and architecture, allowing us to seamlessly manage complex development projects. Our Clients are making a significant financial commitment that needs experienced, skilled, dedicated, and thoughtful ally to protect that investment. We're your ally to navigate through the complicated process, so you don't have to.
Due Diligence & Asset Evaluation
Owners,
Porky's Pizza of Pleasanton, CA
Owner,
Marion William Company
Castro Valley, CA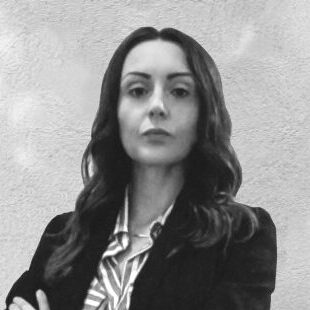 Erin Jackson
Owner | Development Manager
Client Focus:  Design, Entitlement Process/Approvals, and Construction Administration.
With over 13 years of experience in a wide range of projects across North America, Erin has developed skills in planning, design, entitlement, permitting, and development. She offers a unique background that offers our clients creative solutions to their development. Her position at EJR Group is to help cut through the complexities of development by organizing critical development information into a built reality.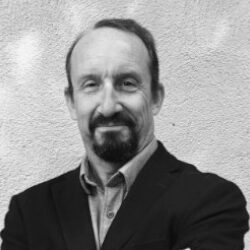 Jim Roachelle
Owner | Development Director
Client Focus: New Client and Site Development. Entitlements, Project Management, Strategic Planning, Acquisition, and Construction Management.
Through his 30+ year career, Jim has evolved and grown to include a wide variety of complementary skills that allow him to execute a range of tasks from design, planning, entitlements and construction management to strategic planning, acquisition, development, leasing and management of properties in a variety of sectors. Jim advises EJR Group's Clients on the best solutions to their development goals.
EJR GROUP
344 20th Street
Oakland, CA 94612
(415) 254-6571